What's Up
I had a very good unBirthday! Thank you to everyone who sent me birthday wishes! I had cake, socially distanced best wishes from my family, and took the pup for a big, long walk up at Whitespots (it used to be mines, but it's very pretty now.
The cake was EXCELLENT! You can find the recipe here. I am considering swapping the raspberries for blueberries next time.
Today is the last day of the great unBirthday sale at Dreamspinner. So check it out if you need any of my ebooks to complete you collection.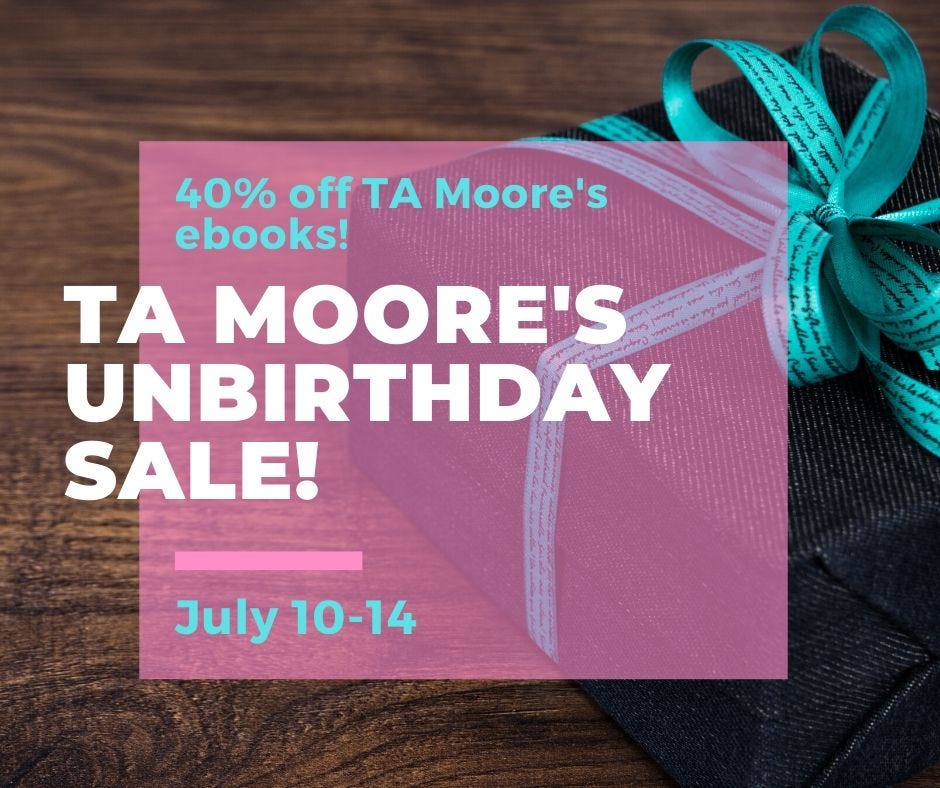 ---
Book Recommendation of the Week
Happy release day, Rhys!
The Kai Gracen Series: Book Four

SoCalGov Stalker Kai Gracen always knew Death walked in his shadow. Enough people told him that, including his human mentor, Dempsey. Problem was, the old man never told him what to do when Death eventually caught up.

Where Tanic, his elfin father and the Wild Hunt Master of the Unsidhe Court, brought Kai pain and suffering, Dempsey gave him focus and a will to live… at least until everything unraveled. Now caught in a web of old lies and half-truths, Kai is torn between the human and elfin worlds, unsure of who he is anymore. Left with a hollowness he can't fill, Kai aches to find solace in the one elfin he trusts—a Sidhe Lord named Ryder—but he has unfinished business with Dempsey's estranged brother, a man who long ago swore off anything to do with the feral elfin child Dempsey dragged up from the gutter.

Reeling from past betrayals, Kai searches for Dempsey's brother, hoping to do right by the man who saved him while trying to keep ahead of the death haunting his every step. Kai never thought he'd find love or happiness as a Stalker, but when Death comes knocking at his door, Kai discovers a fierce need to live life to the fullest—even if that means turning his back on the people he calls family.
---
Deal of the Week
You can also get the whole series on a 1-2-3 sale!
---
---
---
How cool is this?
---
Sadly I will never fully experience The Cheesecake Factory. (They do have one GF cheesecake, but it's just chocolate and look at the rest of them!)
---
There's some amazing art on this #Under10Kgang.